PPE Masks available for Shipment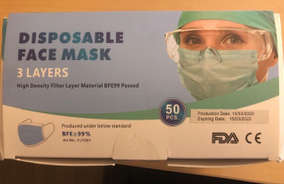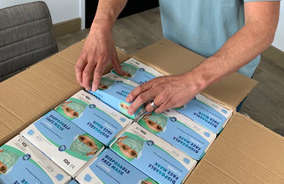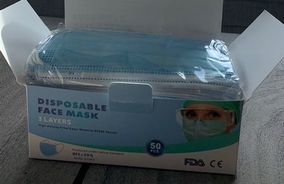 ---

---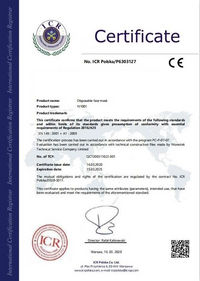 The country of origin of these surgical masks is China and the testing results would meet an ASTM Level 3 requirement.  The top and bottom layer is a non-woven fabric and the middle layer is a Polypropylene ultra-fine fiber fusion-sprayed non-woven fabric.  The middle layer being key to the effectiveness of proper particle filtering.  The middle layer is the same type of treatment applied to N95 masks.
We have a testing report performed on February 15, 2020 and the report can also be provided.  It is testing for a BFE % >= 95% but actual results came in between 99.5-99.0% which is level 3.  We are currently supplying hospitals and counties with masks in Colorado and soon to be additional states.
One million pieces can be air freighted out in approximately 5 days after we have a PO and have funded the vendor and could expect a 8-10 day total lead time. Smaller orders of at least 80,000 pieces can ship directly in 2-3 days and have a total lead time of 5-7 days. Smaller orders that are greater than 2,000 but less than 80,000 will be shipped out indirectly from our offices.
---